THE 1975
Altice Arena, Lisboa, PT.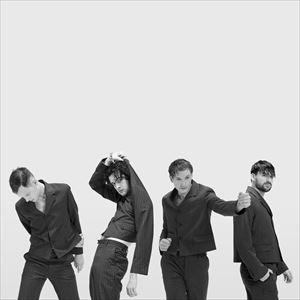 Este evento é somente para maiores de 6 anos. Nenhum reembolso será concedido para menores de 6 anos.
Mais informações sobre THE 1975
£1 from each ticket sold will go to One Tree Planted, a non-profit organisation that plants trees all over the world to fight climate change, protect biodiversity, empower communities and restore our planet. Their aim is to reforest the planet, one tree at a time.